Akti Kastraki Areti, Naxos island
Akti Kastraki Areti is a beachfront complex of apartments with an on-site restaurant, barely 7 meters from Kastraki beach. 
The 3km long beach, is naturally preserved, distinguished for its soft white sand and the azure crystal waters, suitable for sunbathing, swimming and water sports
The Cycladic style complex is build with respect to the natural environment.
It offers tastefully decorated 2-room apartments with modern and quality facilities. All units are set within a 2,500 m² of stone layered pathways, gardens and olive trees offering a relaxing summer environment to our guests.

The complex rests away from the busy town and the crowded beaches, ideal for vacationers and families that seek a hospitable and relaxed summer getaway by an abundant beach, yet with modern amenities.

Akti kastraki Areti is located in Kastraki, northwest of Naxos Island, 14km (20 min.) from the main port and Naxos town and 10Km from the Airport. Even though outside of Naxos town, is well organized.

For your transportation use the public bus or take advantage of the on-site car rental services.
Local mini markets will cover your daily shopping list. Also different restaurants and cafés are available in the extended area.
View photos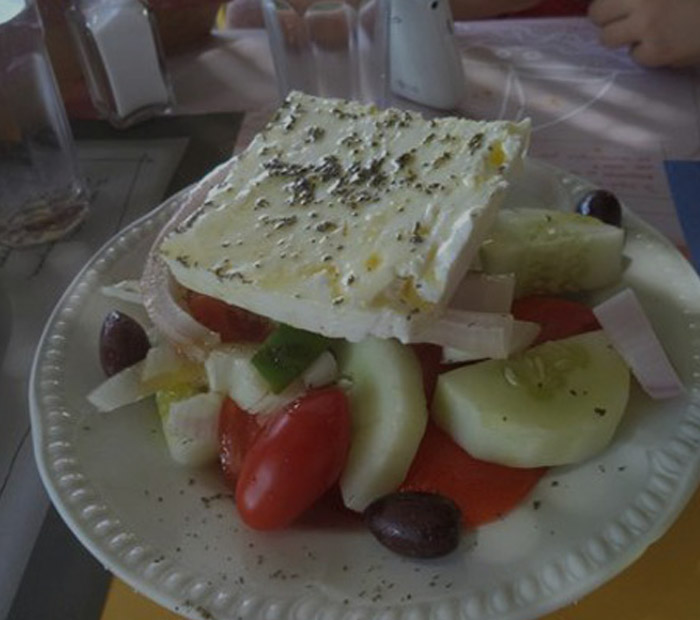 Book your Table